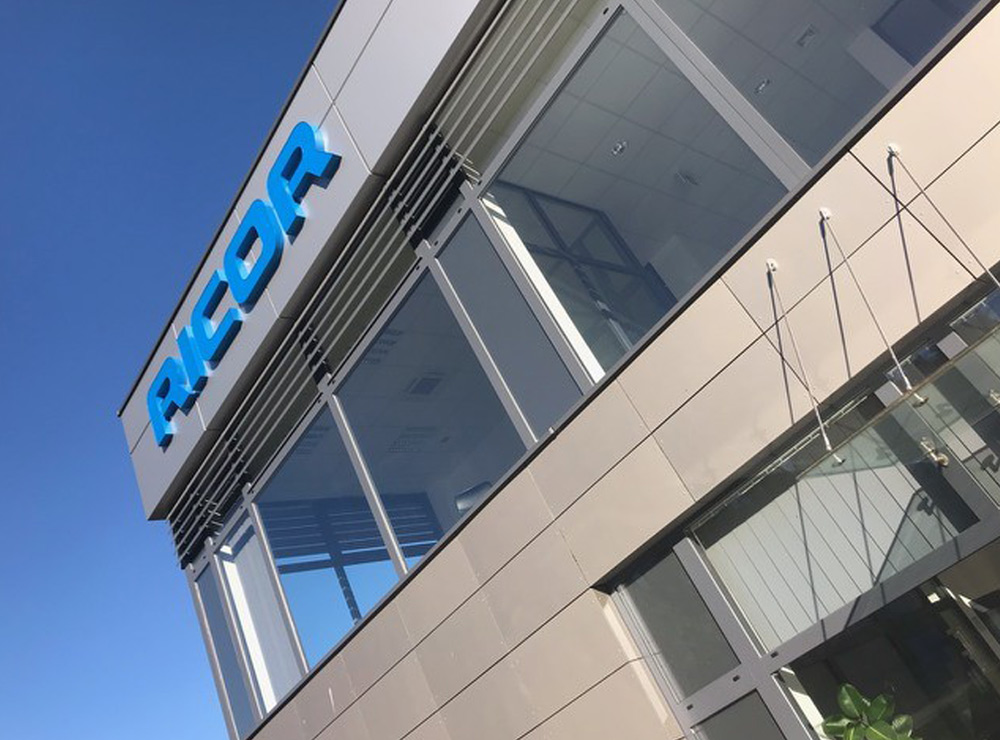 International Automotive component manufacturers Ricor Global acquired the assets of Arlington Automotive North East division in October 2020.

Located in Newton Aycliffe UK and renamed Ricor North East (RNE), the facility is the latest acquisition for the rapidly growing Ricor organisation.

RNE, led by Dianne Devonport - Plant Director is very optimistic regarding the opportunity further develop the business. Backed by the Ricor Group, Dianne is looking to grow further with established automotive OEM and Tier 1 customers, in addition to developing new relationships in the North East and beyond.

With a wide range of stamping assets, tubular product and welded assembly capability plus in-house Electrophoretic Deposition (ED) painting RNE is able to provide products for use throughout a vehicle structure. RNE is continually developing its capabilities and services to meet industry needs. Recent developments include entry into the latest vehicle technologies such as Plug in Hybrid and full electric applications.

RNE sees that being part of the North East Automotive Alliance Limited is key to maintaining and developing close relations with both customers and suppliers in the Automotive Sector in the region.

Parent company Ricor Global has five sites in the UK. Internationally it has established operations in Poland and Slovakia plus an office in China. Ricor's customer base is a diverse range of OEM's and major Tier 1 suppliers.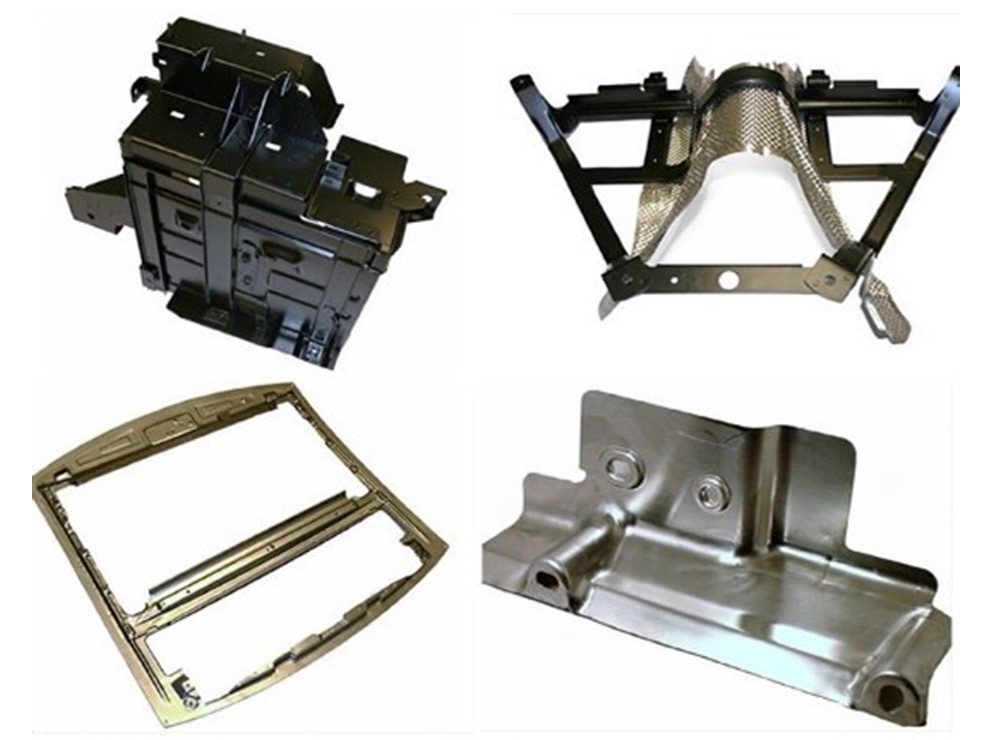 The Group has developed rapidly through organic growth and acquisition. The Polish facility, near Poznan, was established in 2017 and Nitra, Slovakia in 2018. As well as the recent purchase of Arlington Automotive stamping division, Ricor Group also acquired Walpres in 2019. This was a strategic development for the business, providing scale and direct relationships with established customers of Walpres, such as, Land Rover, Jaguar and Ford.

Ricor Group as an organisation is well backed financially and has ambitious plans for ongoing domestic and international growth. Opportunities to develop further the UK and European footprint and establish a North American base are also being actively pursued.