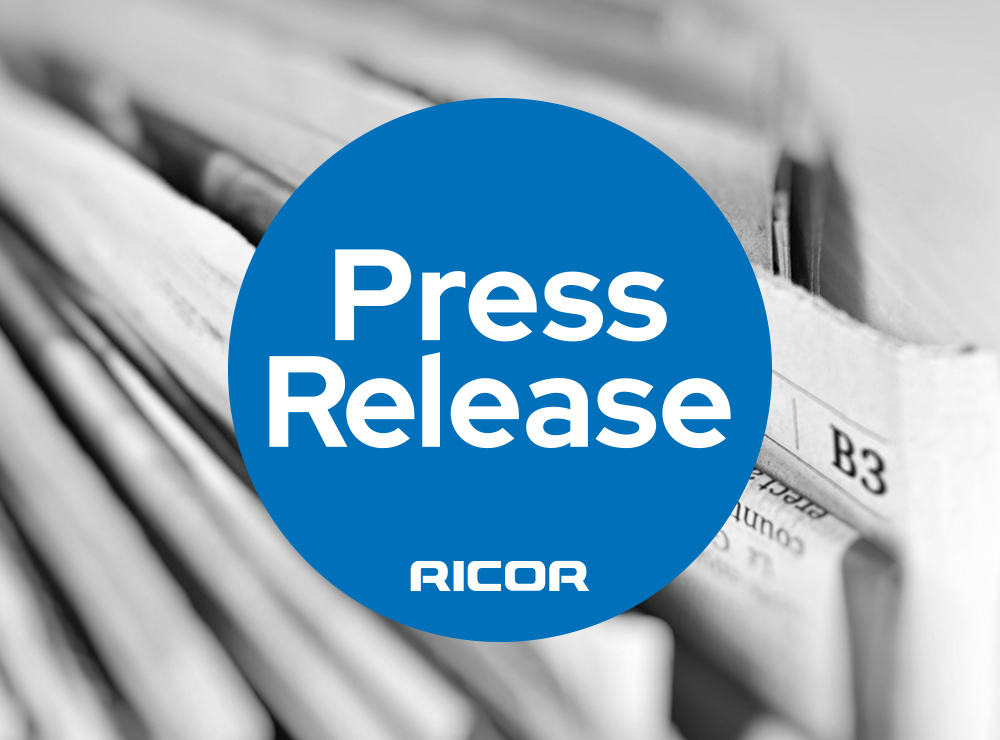 Major automotive supplier Ricor Global Limited ("Ricor") has announced the acquisition of Midlands headquartered Walsall Pressings Limited and DRB Engineering Limited ("Walpres"), creating a £80m+ turnover Group with seven factories across the UK, Poland and Slovakia.

The acquisition represents a transformational opportunity for Ricor to enhance its product capabilities and OEM customer base whilst being able to utilise its international platform at the heart of the European automotive hub to service these global customers.

Walpres specialises in the manufacture of automotive body structure pressings and assemblies for Automotive OEMs and Tier 1 suppliers.

The acquisition is precisely the kind of accelerated growth envisaged following the shareholder reorganisation led by David Johanson in April 2018. HSBC and Tosca supported the shareholder reorganisation and both funders have assisted Ricor to support this latest transaction.

Ricor Executive Chairman David Johanson stated "This is an important strategic acquisition which allows us to become a direct Tier one supplier to a couple of key customers. The synergy between Ricor and Walpres is one of the major factors for this purchase. Walpres will enhance our current capability in the sub 400 tonne body structure pressing market and Walpres now has access to Ricor's capability to make complex multi-piece welded assemblies and stamping capabilities up to 1000t on progression & transfer. This acquisition will combine this capability with our global platform to enhance our customer offering.

I also would like to acknowledge Paul Woolley for his outstanding work in building Walpres into the business that it is today. Paul will continue to support the business to ensure a smooth transition.

The Midlands deal team at PwC acted as both lead advisor on the acquisition and provided debt advisory support. Freeths led by Lee Clifford provided legal advice to Ricor with Crowe UK and Ansons Solicitors acting for Walpres."

Tom Copeland, Director at PwC added, "We are delighted to have acted for Ricor on this significant transaction. Despite automotive headwinds, this transaction demonstrates the continued strong appetite for Midlands based businesses to invest in strategic assets and we expect to see additional M&A to drive supply chain consolidation. I expect Ricor to continue to grow both organically and through additional strategic acquisitions."

The PwC corporate finance team was led by Tom Copeland with support from David Isaacs and the debt advisory team was led by Sajjad Hassam with support from Michael Potter.